HANNAH ROYCE
founder, creative CAPTAIN + maker of magic
Hannah Royce is a creative entrepreneur who started her own business at the ripe age of 23. HRCO helped local businesses manage their social media accounts, create content, devise authentic engagement strategies and more.
Her passion for people, OKC, and inclusivity led her to creating the women's empowerment event, Confidence Con, one year after starting her business.
She was recently hired by Downtown Oklahoma City Partnership as their Social Media Coordinator where she manages all sub-district accounts within the business improvement district. She also serves as the Secretary and Communications & Programming Coordinator for the newly-formed Oklahoma City Pride Alliance.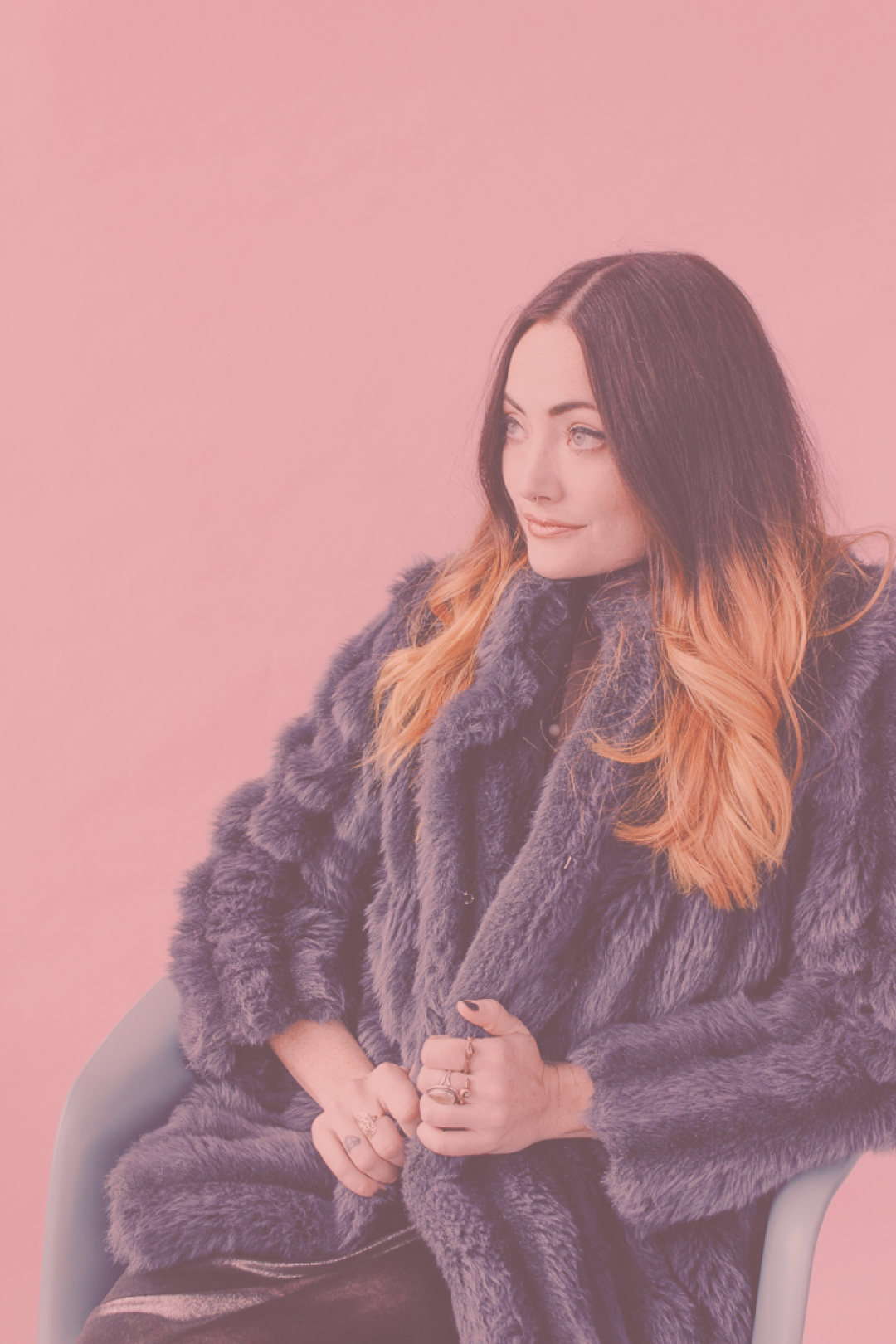 LEAD DESIGNER, CO-MAGIC MAKER + CREATIVE PRODUCER
Maeve is a student of life and an all-around magical being, currently delving extra-deep into the worlds of plant medicine and Feng Shui. She's always been a bit of a side-hustler, freelancing everything from hand-lettered wedding envelopes to custom embroidery work and pretty much everything in between! Her spirit entity is the immaculately conceived love child of Missy Elliott and Freddie Mercury. Her biggest strength is if she (or we) can't find it, she'll make it. And chances are, she has most of the supplies needed stashed in a really sexy mid-century dresser. She's a pretty solid devil's advocate, but in a really chill way.
HEAD PRODUCTION MANAGER + MINDFULNESS GURU
Nicole is a space holder for humans, a kundalini yoga instructor and a mindfulness + meditation guide. Her spirit animal is the bald eagle. She keeps a keen eye on executing the details of the conference and has been an indispensable piece of ConCon since it's conception. Her biggest strength is her capacity to love. She lives transparently and with much optimism and enjoys sharing her truth and passion for life. She loves witnessing the change in women as they experience Confidence Con!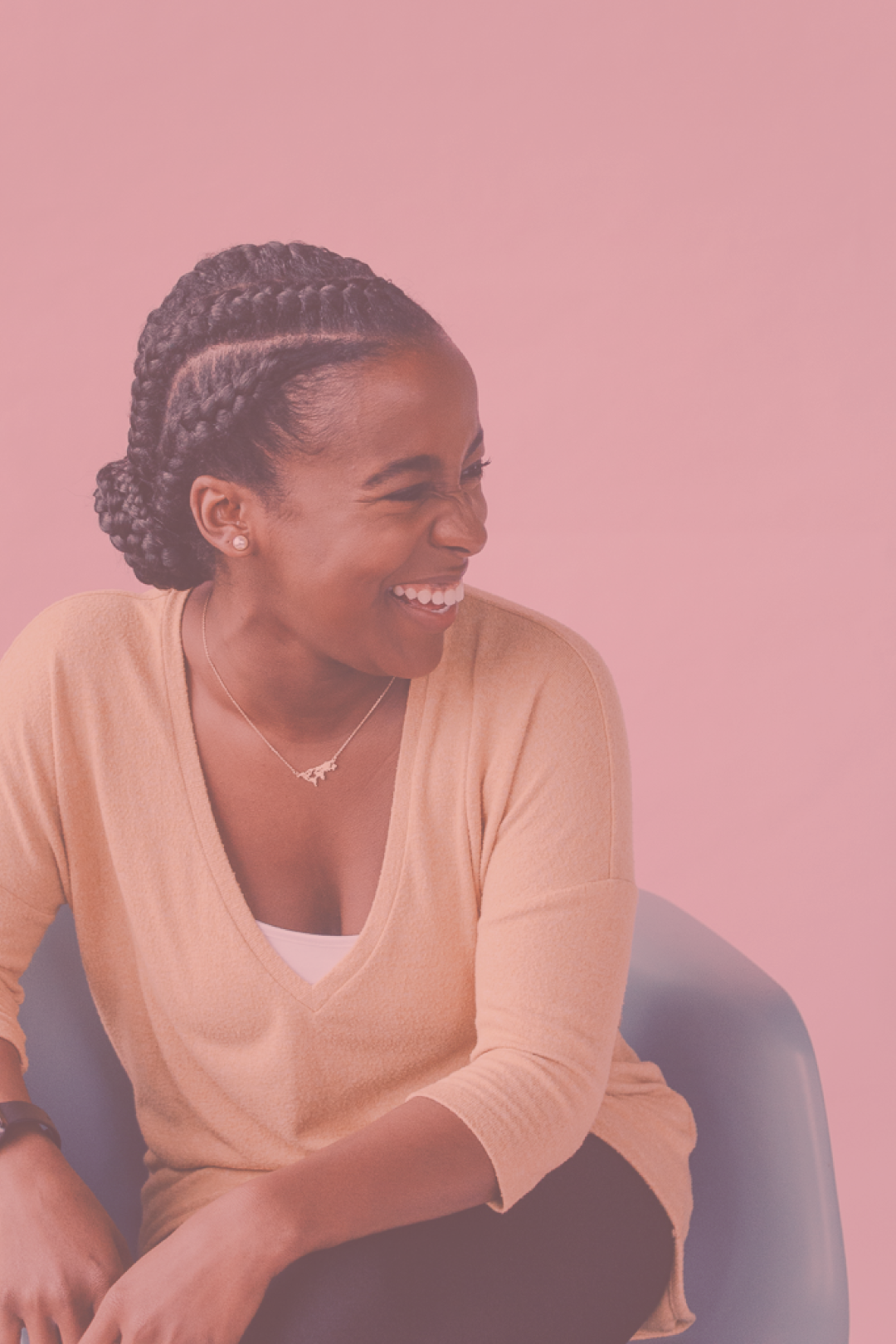 DIRECTOR OF INNOVATION + INSPIRATION
Skye AKA Skyeoncé (not a self-given name) - and she slays *giggles*. By day, she supports an incredible group of women as an Operations Coordinator. By mornings, lunch breaks and before her bedtime she is an entrepreneur and owns a social media consulting company, SkyeRockit Media, cultivates a community that supports WOC and LGBTQ hearts, Worthy of Existing + she is the Assistant Studio Manager at Studio 7 where she teaches dance & fitness classes. She's a wife and she's on various boards and serves many organizations in the community. Obviously, Bey is her spirit animal. Skye's still lowkey shook to say that she's a NextGen Under 30, Dream Builder and Forty Under 40 award winner.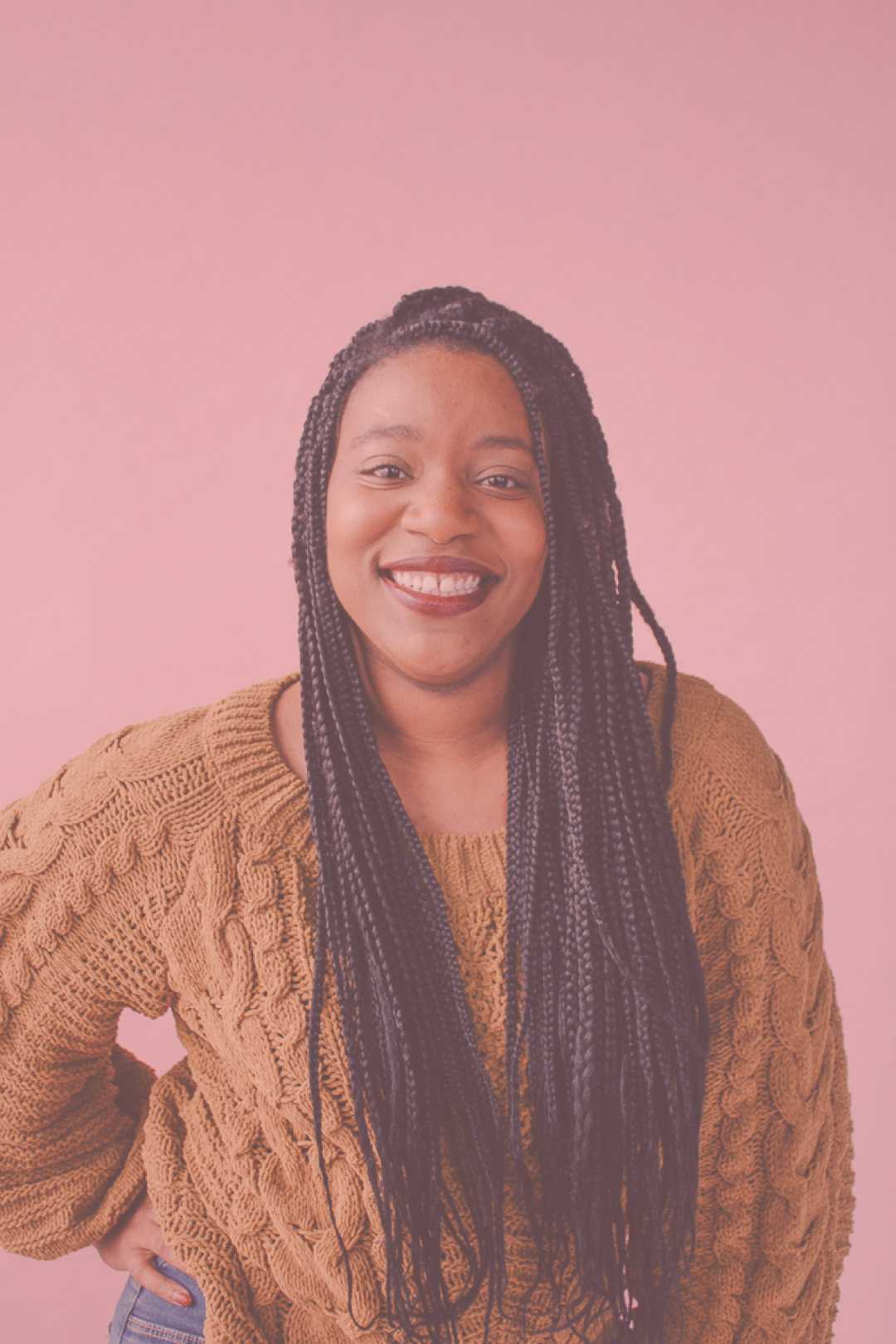 Chelsi is a believer and lover of all things good. Digital things are her jam. By day, she's a communications and development coordinator for the University of Central Oklahoma. Her side hustles include photography (Chelsi Dennis Photography) and strategic and social media management for various clients. She's currently a grad student at UCO studying Business Administration. She hopes to one day be an Entrepreneurial Guru and help others succeed and live their best life. Her spirit animal is Snoopy - because he's is loyal, caring, snarky, funny, bubbly, imaginative, and absolutely fabulous. She says ConCon has unleashed a passion within her to help others grow spiritually, mentally, emotionally, and culturally. We have the unique platform of bringing together women from all walks of life and Chelsi says that's the most beautiful thing she's ever been a part of!

Darcee has made a career as a non-traditionalist in the education sector beginning in her own classroom in New York City and now recruiting aspiring leaders to impact change through teaching in high-need regions all over the country. She spends her work time obsessively organizing her Outlook calendar/inbox and drinking coffee with college students. She's also a persistent learner and current graduate student at the University of Arkansas. Outside of (home)work, she's an obnoxious Thunder fan, a delinquent library patron, and a roller derby drop-out. Her spirit animal is some blend of Lorelai Gilmore and Nancy Botwin - coffee-obsessed with a strong personality, a splash of zany, and fierce hustle. She's been with the ConCon team for THREE YEARS - after finding us on Facebook, she was all in.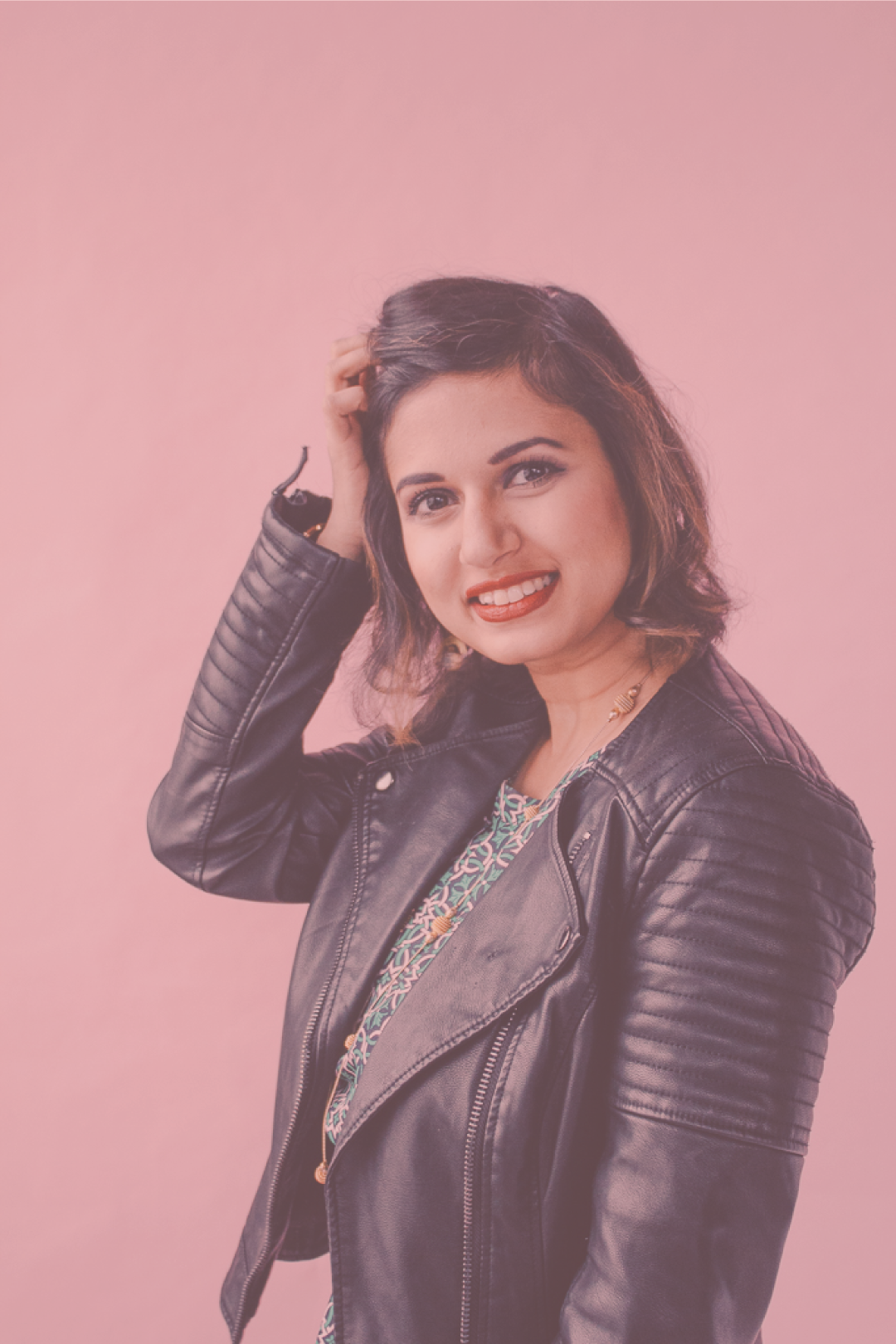 Aditi is a creative transplant from the bustling city of Mumbai, India, who has found a second home in Oklahoma City. Along with working full time as a graphic designer at Hobby Lobby Corporate, she owns a side hustle called Aditi Panchal Designs. She also teaches Cursive to kids and Hand lettering to adults in the OKC metro! Her spirit animal is an otter because it's symbolic of creativity, fluidity and transitions. Her biggest strength is her tenacity. She's struggled with a stutter all her life, but honestly, she says it has made her brave. She's willing to take chances (moving 7 years ago to a whole new country proves just that), and above all else, she's not afraid to speak her mind. She's learned that if you put yourself out there, there is very little that can shake you. She is thankful for a community like ConCon that allows her to give back to women by supporting them, cheering them on and empowering them.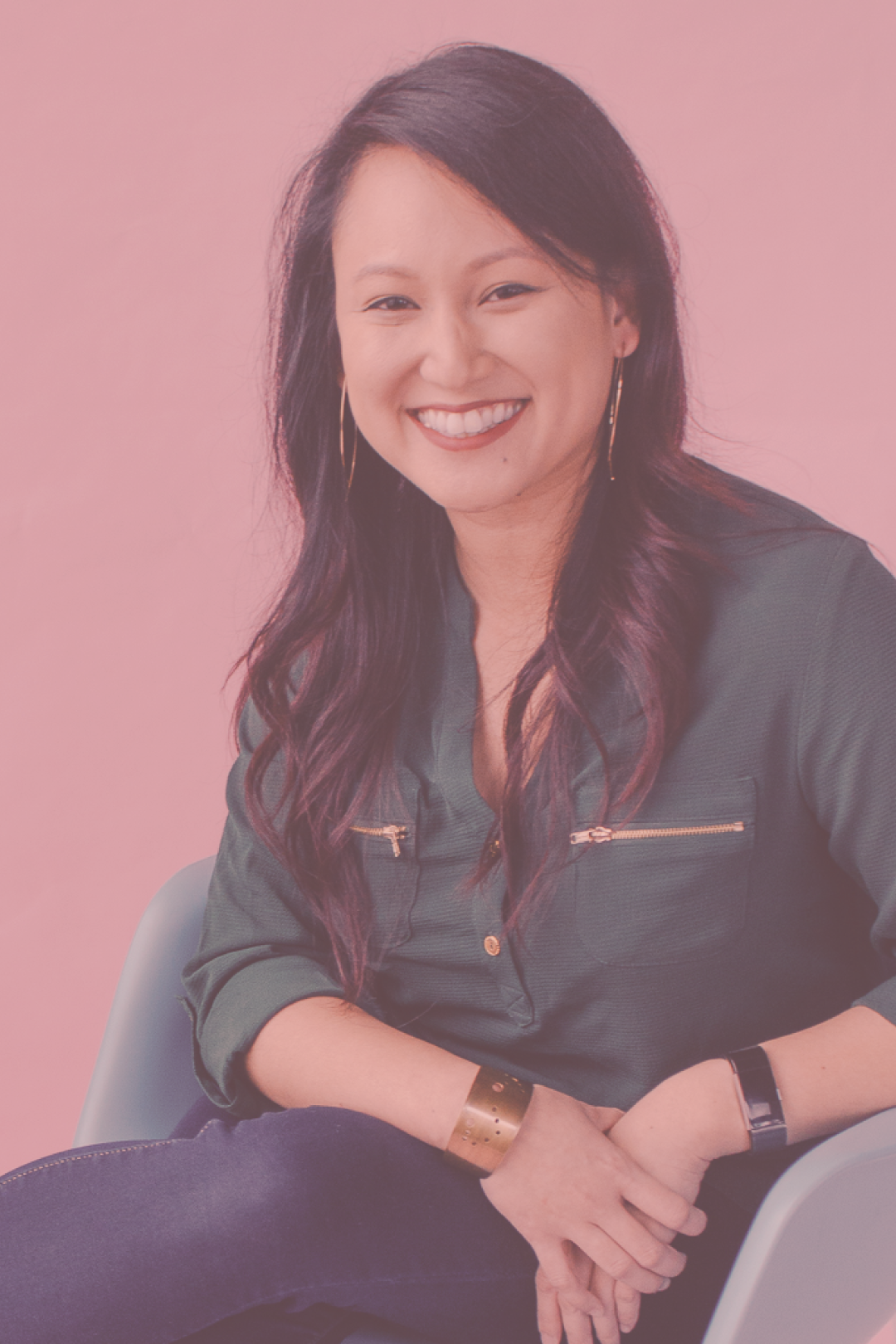 Michelle is a freelance publicist with her own company, Bui PR LLC, and she's the cafe manager and barista at Elemental Coffee. Some things she does are manage social media accounts, media relations, event planning, graphic design and make dope coffee. Pottermore has a patronus quiz. Even though she always felt her spirit animal would be an owl or a snake, Pottermore had other things in mind and picked a salmon for her. Besides swimming upstream and going against the grain, they are always able to find home regardless of how far they travel. She's been involved since year two helping with sponsorships and partnerships for the conference. She came in because she says she felt so inspired by Hannah, it was hard to NOT be part of it. She says the impact it has left her cannot be put into words. It's as if she walks on a cloud above the world knowing she's supported and loved by such selfless women that do whatever they can to empower others in the city.